IBI Plus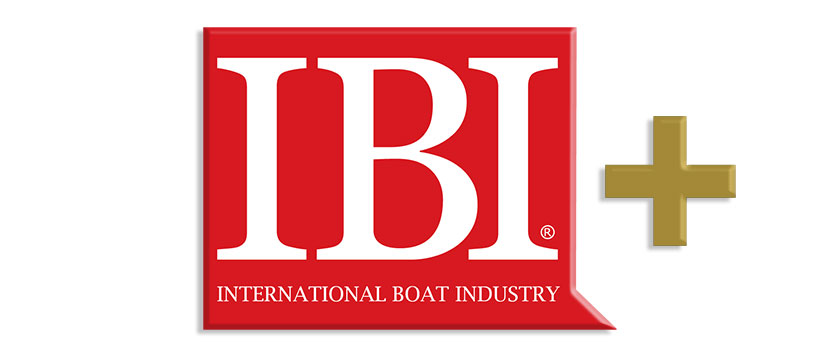 News • Intelligence • Data
IBI's premium information resource featuring original reporting from our network of journalists covering 25 countries, market reports, company financials, industry statistics & more.
Starting at £375/year
with volume discounts for 5 or more users
Individual orders payable by credit card (GBP only).
For other payment options and discounted pricing for IBI Plus Multi-user/ Corporate Subscriptions, contact Isabella Mitchell at

isabella@ibiplus.co.uk
Please see Terms & Conditions for Cancellation and Refund policies.